Assorted visual explorations

Honeycomb: Visual explorations for an iPad publication (2012).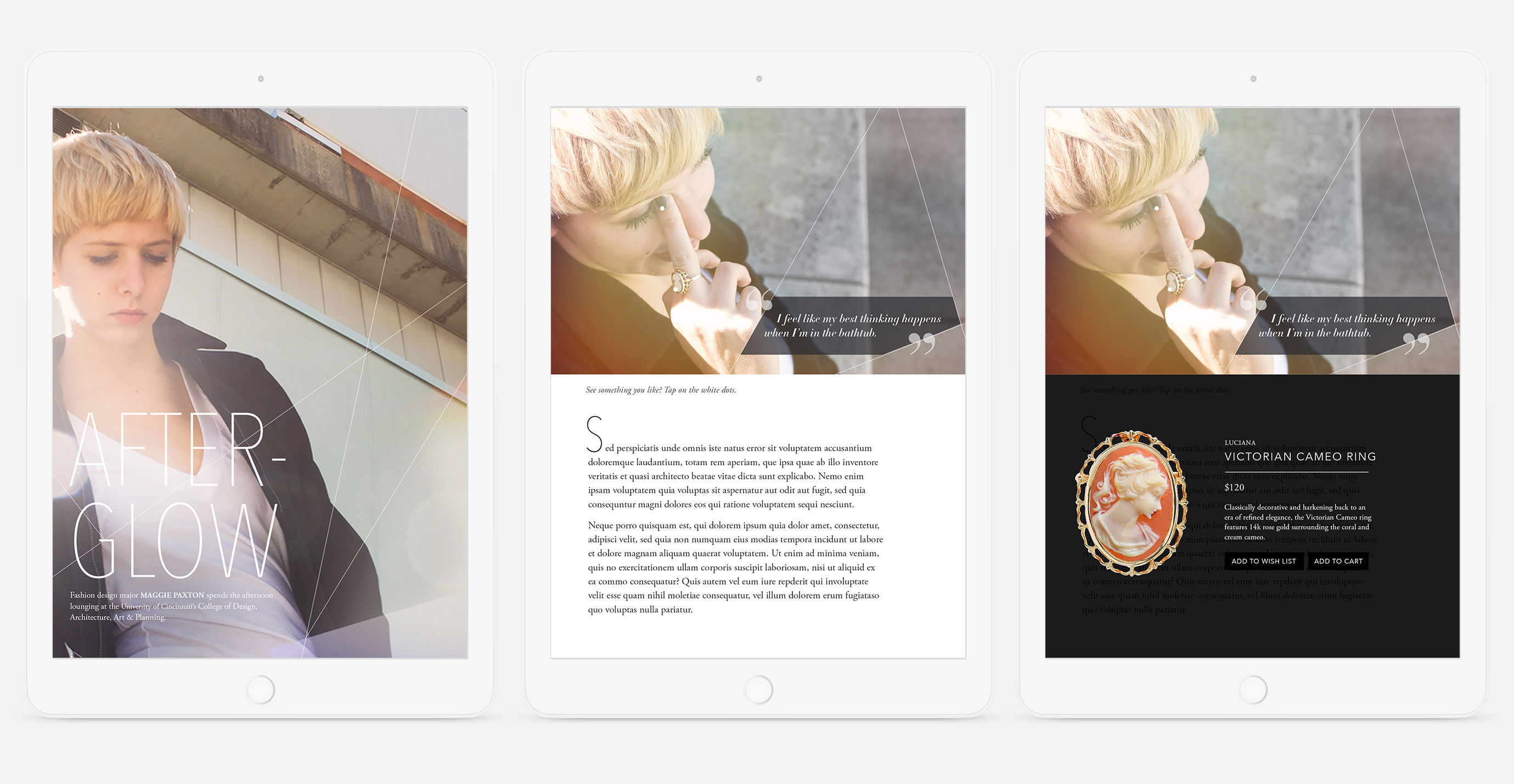 ︎︎︎ Neighborhood Infomap: concept for an interactive neighborhood map which visualizes layers of information, including property value, crime, and population distribution.
Each layer could overlay on one another to illustrate a neighborhood as it changes year over year (2013).