Photolab

Illustration of a convolutional neural network (CNN), typically used for image classification and recognition.


Our UX prototyping team within Google Research explored emerging technologies in Machine Perception. We worked with researchers in computational photography to conceptualize interesting and relevant use cases for AI research. We built and launched Photolab, a collection of experimental photography apps (1M+ downloads.)

AI research +
UX exploration

We also developed dozens of ideas and concepts that showcased the imaginative and experimental nature of the new frontier of AI-assisted photography. This work included designing and prototyping the "Magic Eraser" concept in 2018. In 2021, it shipped as a key feature on Pixel 6.


Posters for Photolab's experimental photography apps.
Scrubbies: manipulate the speed and direction of video playback to create non-linear, creative remixes.

Storyboard: transform videos into comics. The app selects, composes, and stylizes video frames using experimental ML style transfer technology that runs locally.

Zoop

A conceptual mini-game exploring the challenges of reinforcement learning (RL). RL encourages machines to determine ideal behavior based on a reward system. Zoop breaks down training into one task per level (moving forward, jumping, etc.) to illustrate how a machine learns.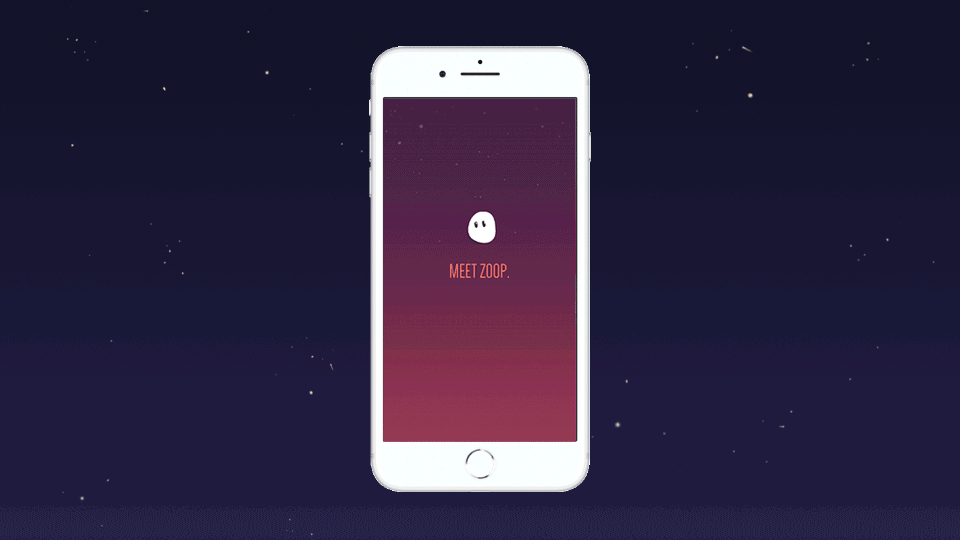 A Story a Day

Fve years before ChatGPT, this concept seemed far from possible. A machine-learning model trained on children's stories would creates one children's story per day. It would provide users with opportunities to guide the story by occasionally choosing the ends of sentences, key verbs, or nouns. The illustrations are
Quick, Draw!
entries.
Concepts and ideas
In addition to our more public-facing work, we also generated hundreds of ideas around the future of photography, from the purely imaginative to those grounded in visual perception technology. Below are examples of early concepts including a new perspective on slit-scan photography and "interactive photos."