Social Broadcasting

Teague and Intel Labs collaborated on a seven-month exploration of social broadcasting in the melding of public spaces and digital communities. We designed and developed Billboard, an experimental working prototype, to test our hypothesis in the field.
Billboard made its public debut at the 2014 Consumer Electronics Show (CES), and was an Interaction Design Association (IxDA) interaction awards finalist.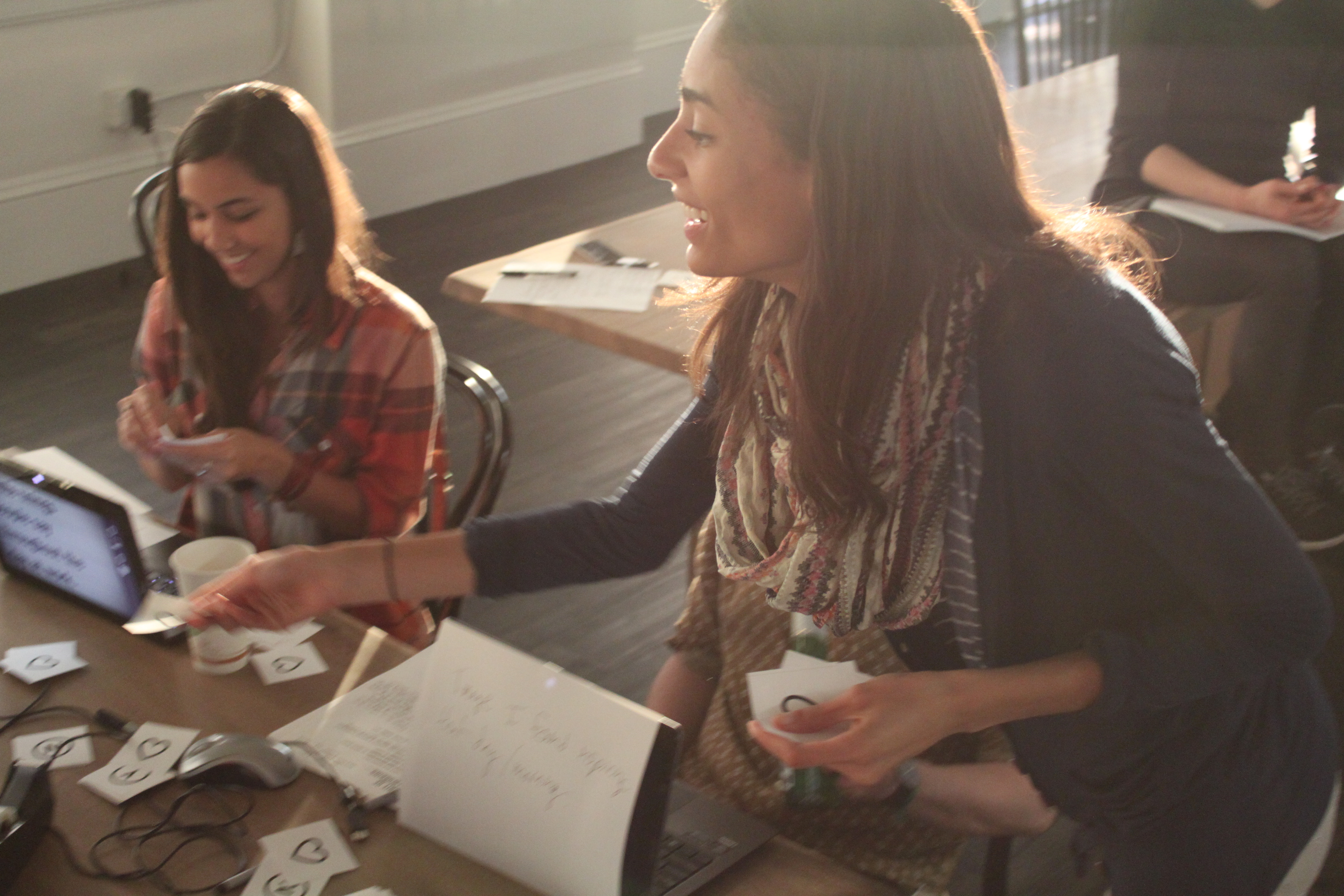 We incorporated various methods of agile user research, including in-field observation, expert interviews, and "un-focus" groups to understand the impact of Billboard's social broadcasting.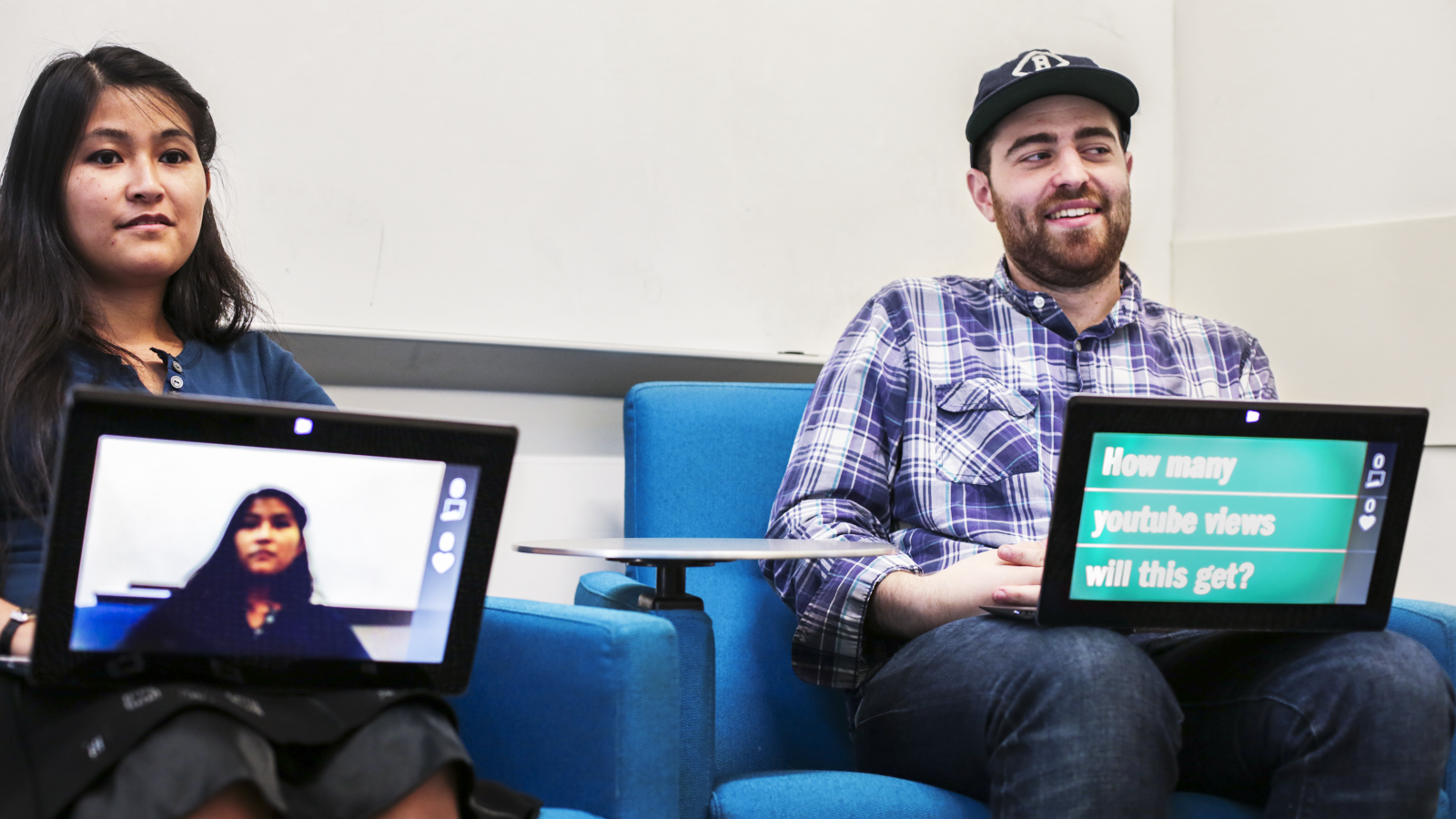 In addition, we filmed and produced two short videos to share our work across Intel's larger organization. The first,
Billboard Vignette
, is a mini narrative illustrating the concept's ideal user experience.
The
second video
serves as a summary of the pilot testing in New York and Seattle. To wrap the project, we designed a booklet to share our process and insights with stakeholders across Intel Labs.